🏹 Congratulations to Westside Elementary Warriors of the Month for February! These students were chosen for showing kindness! 🏹 Keep up the great work Lil Warriors!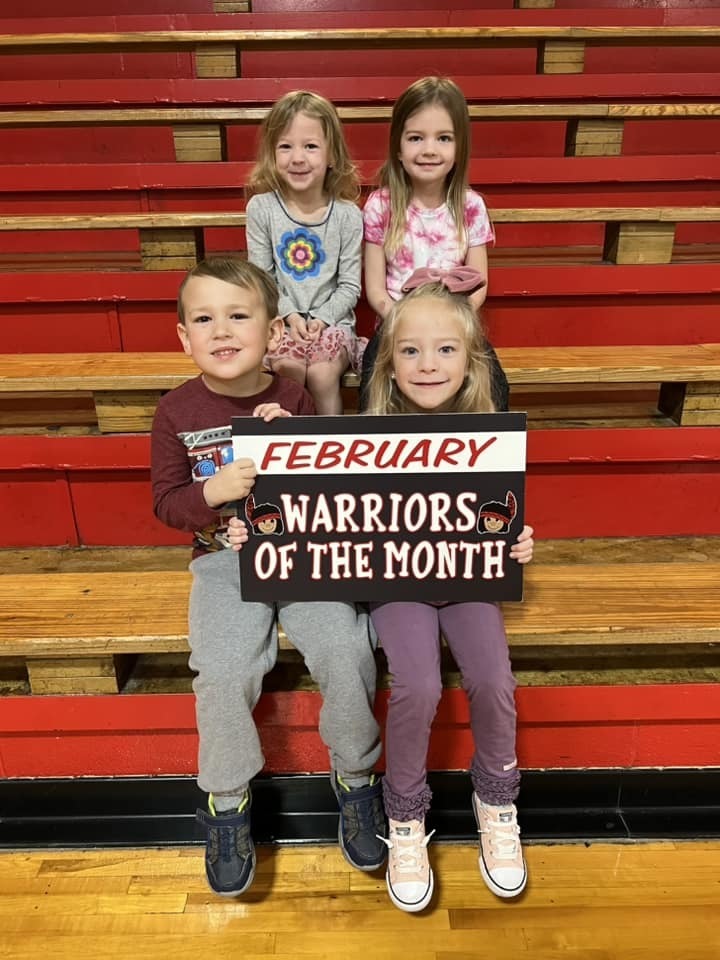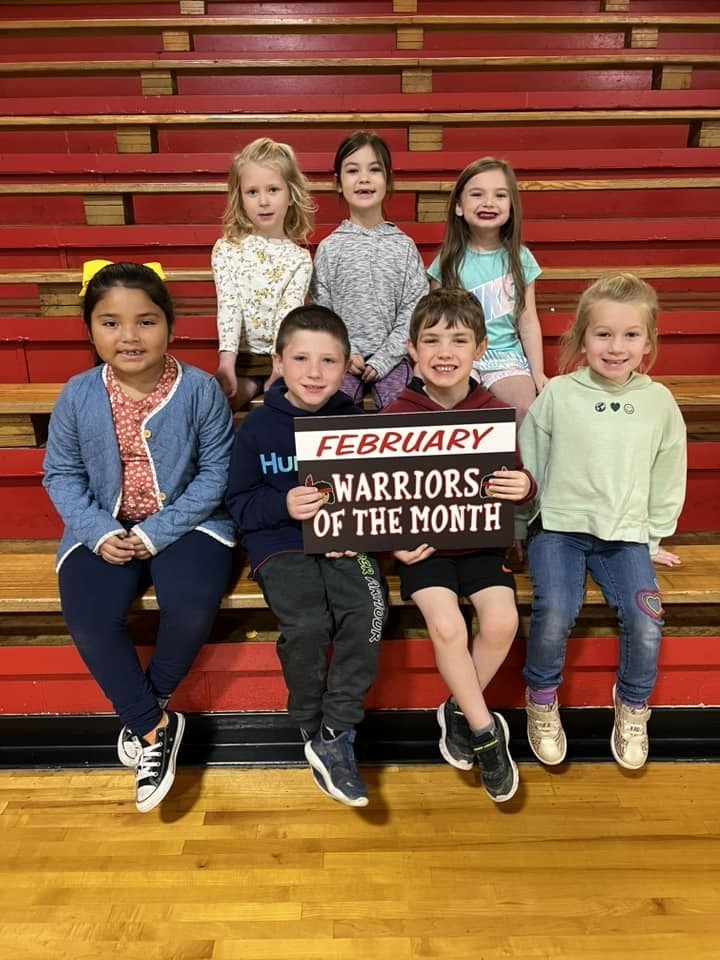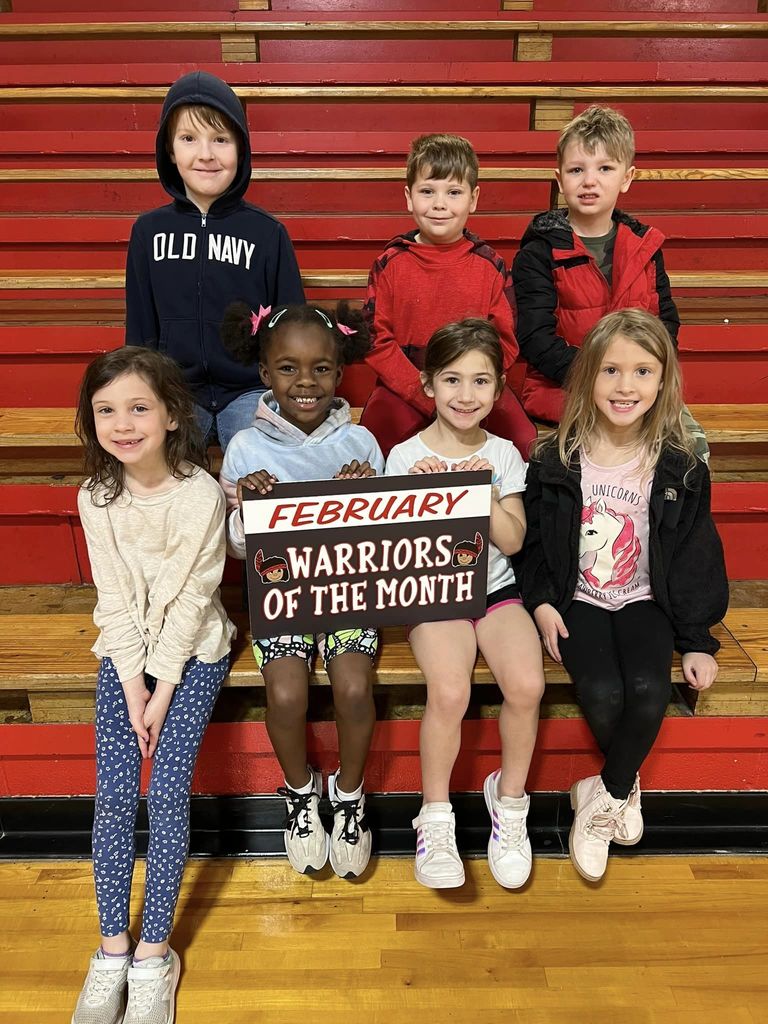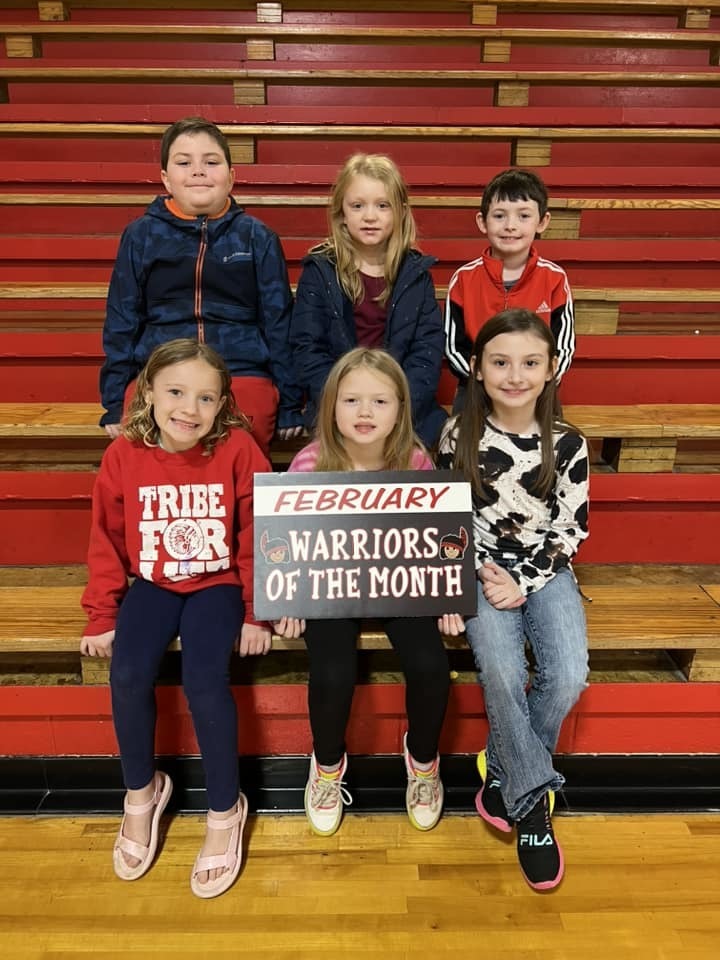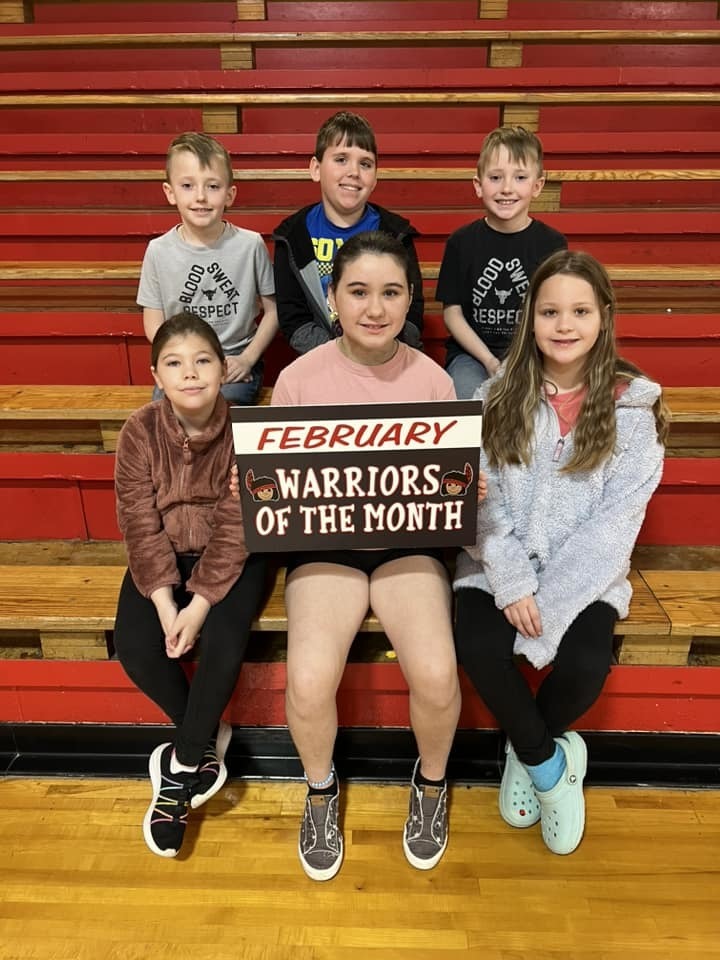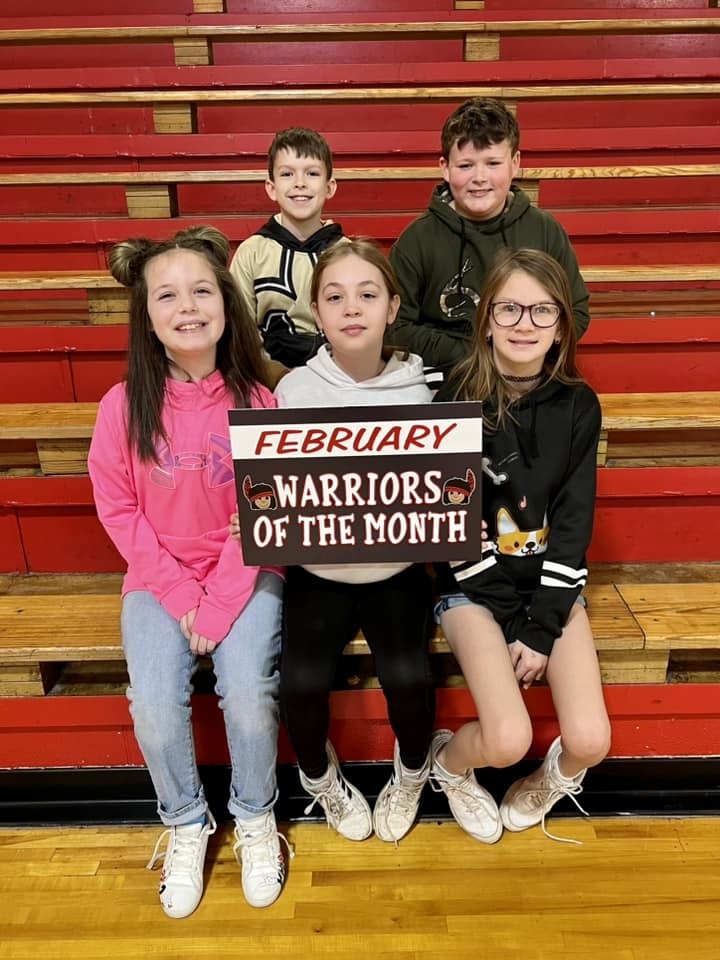 *REMINDER* Westside Elementary kindergarten and pre-kindergarten registration will be held March 6th-8th. Kindergarten registration will be by appointment only, 870-336-9242 and pre-k will be held from 8:00-2:30 each day. Please see flyers below for other important information.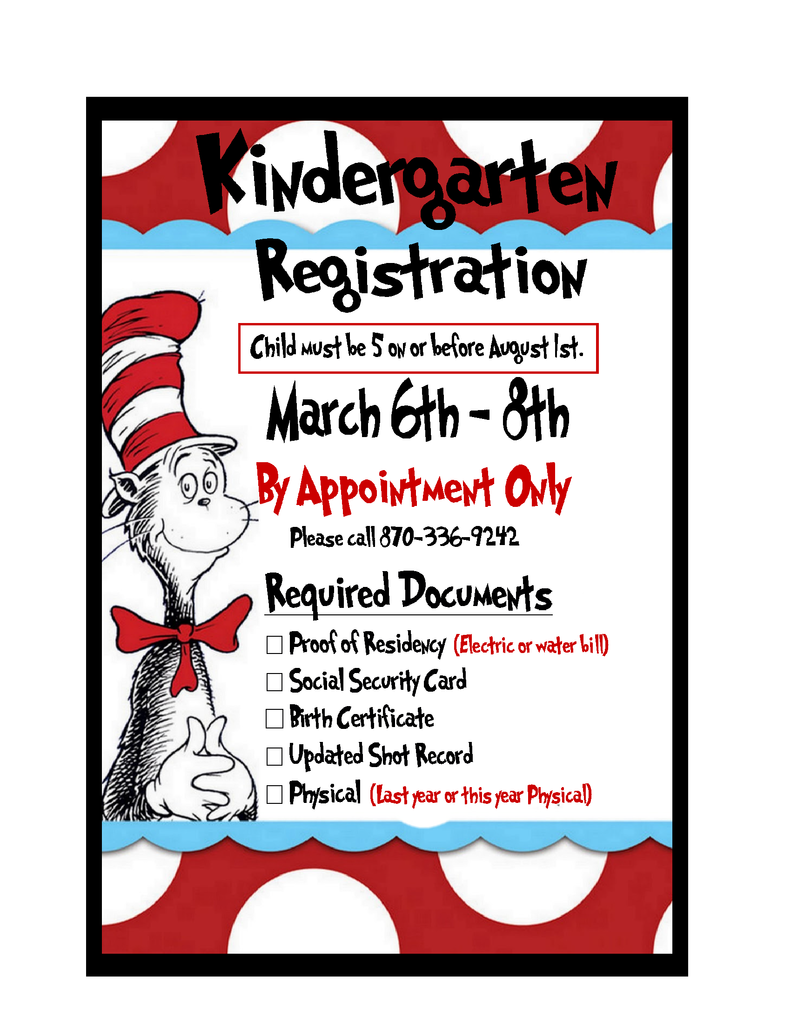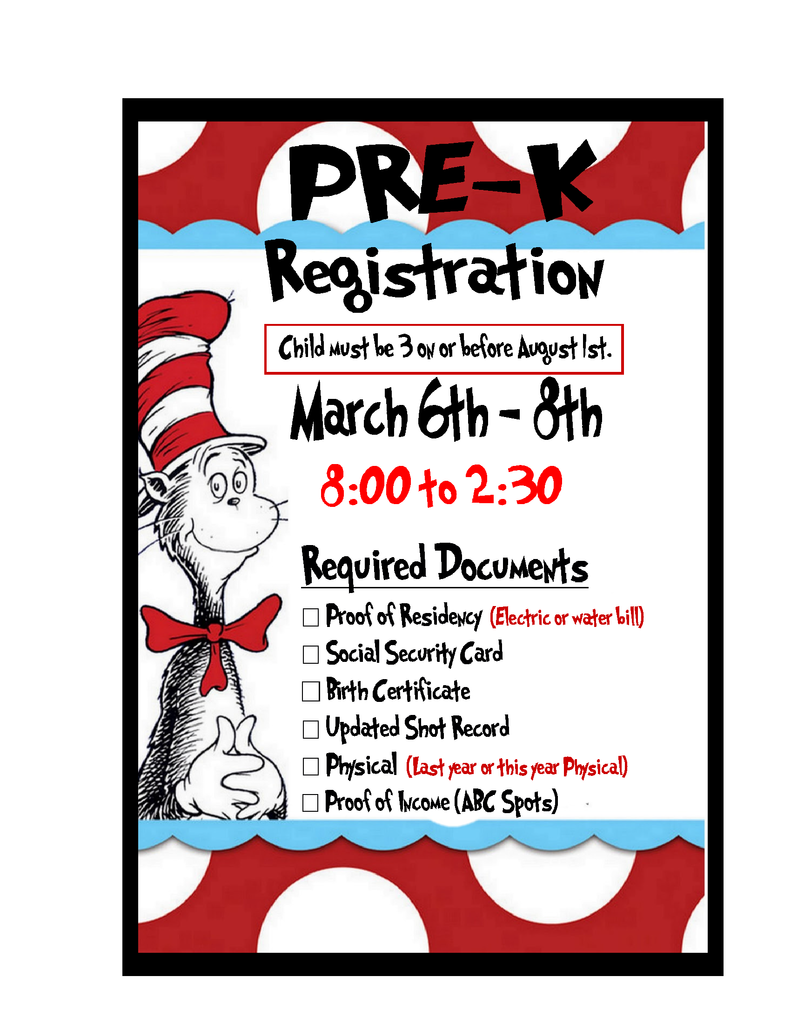 It's National Bus Driver Appreciation Day! Let's give a shout-out to our bus drivers who safely transport our students to and from school each day. ❤🚌❤ #WarriorNation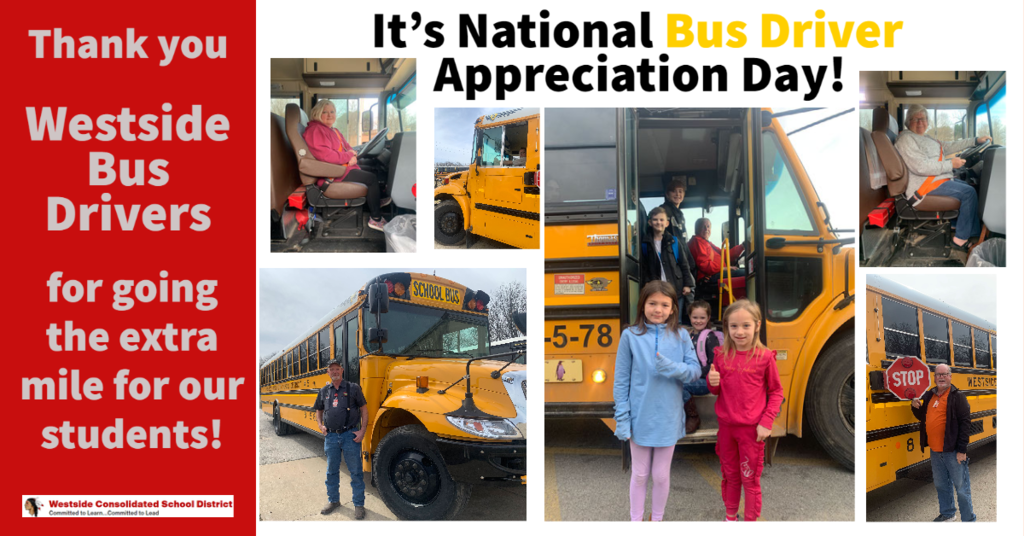 Westside Elementary students enjoyed shopping for their new favorite book during the Spring Book Fair this week. Happy reading, Lil Warriors! ❤📖❤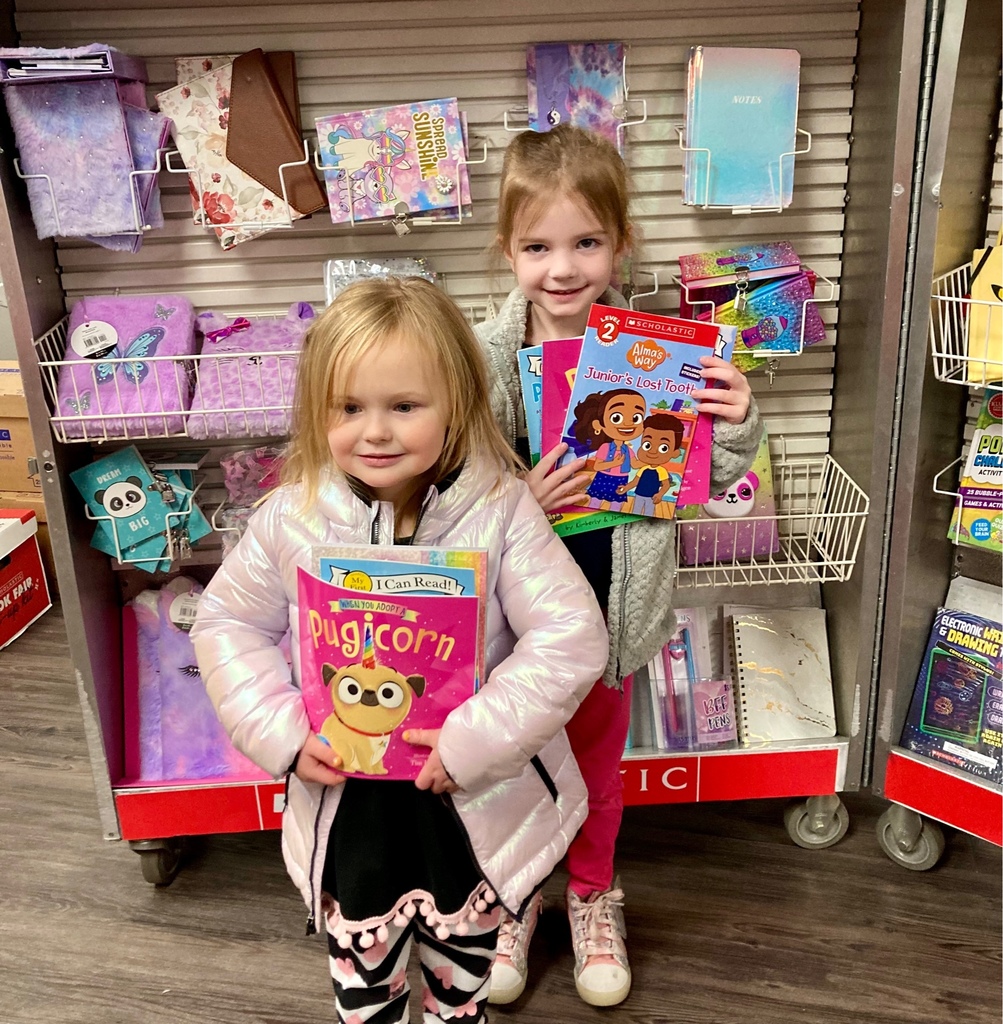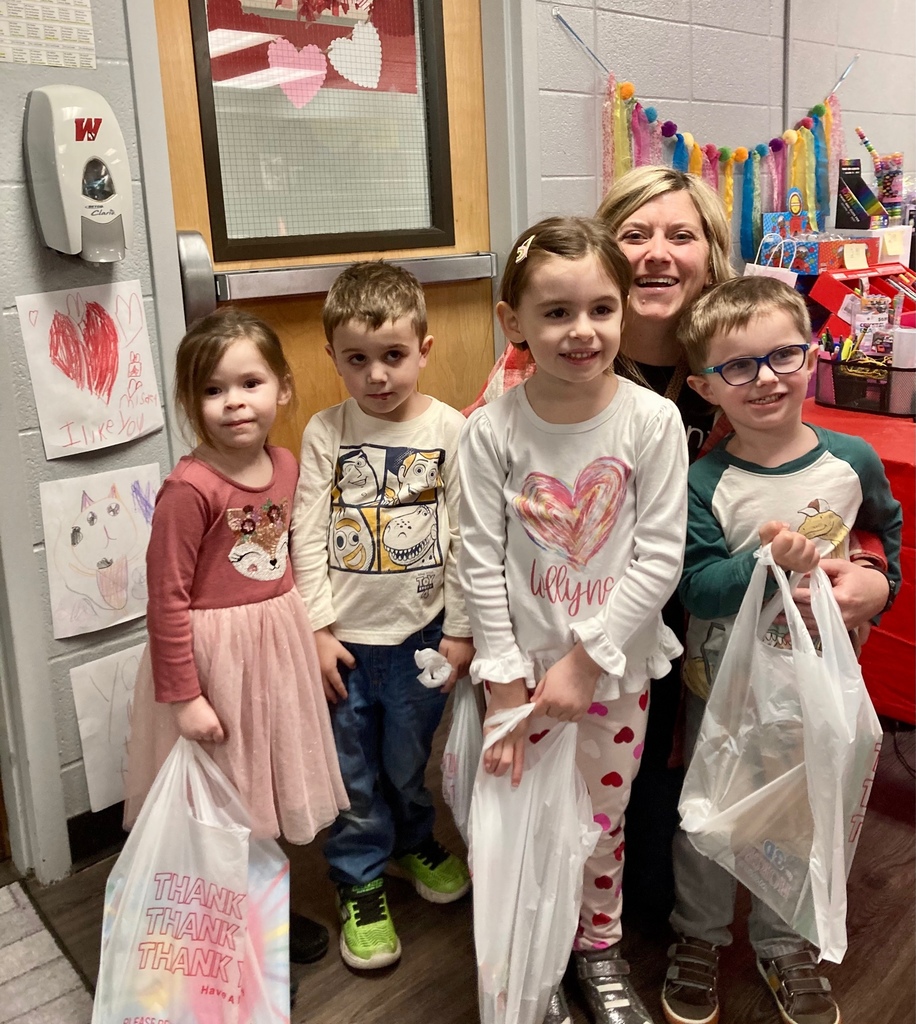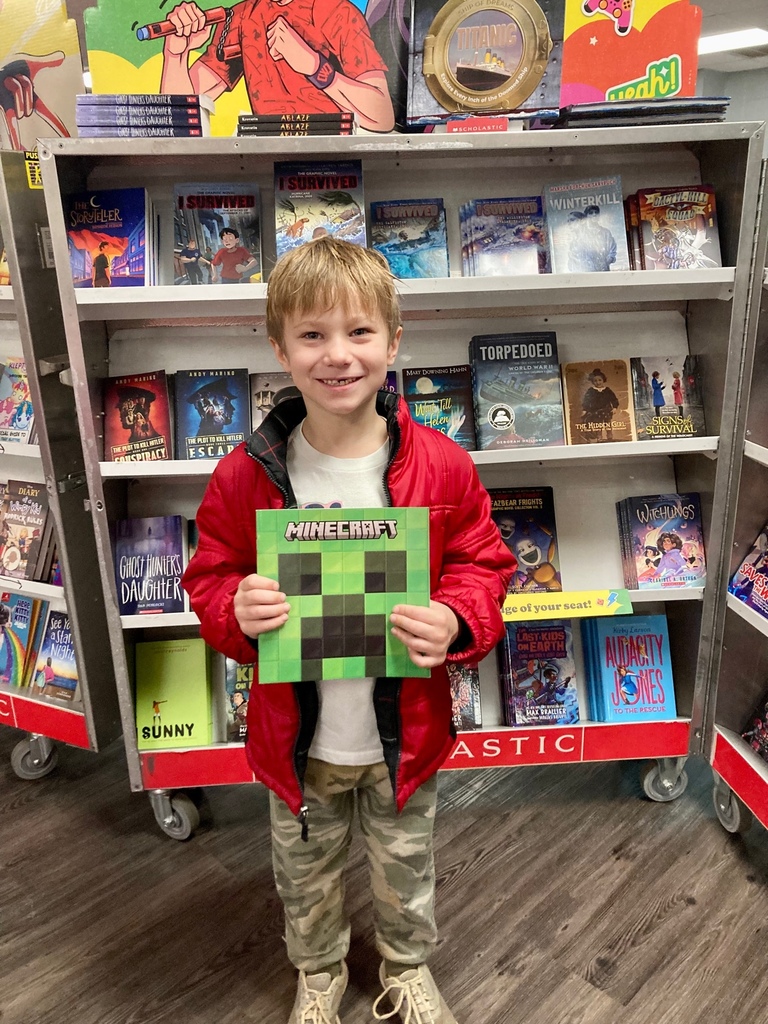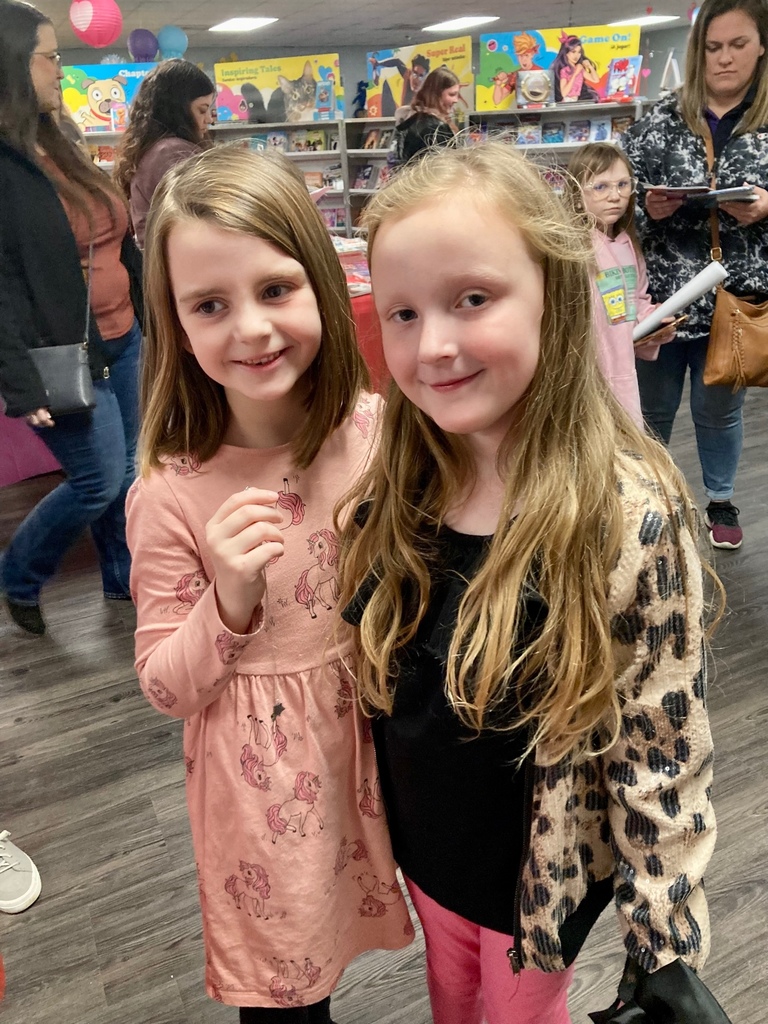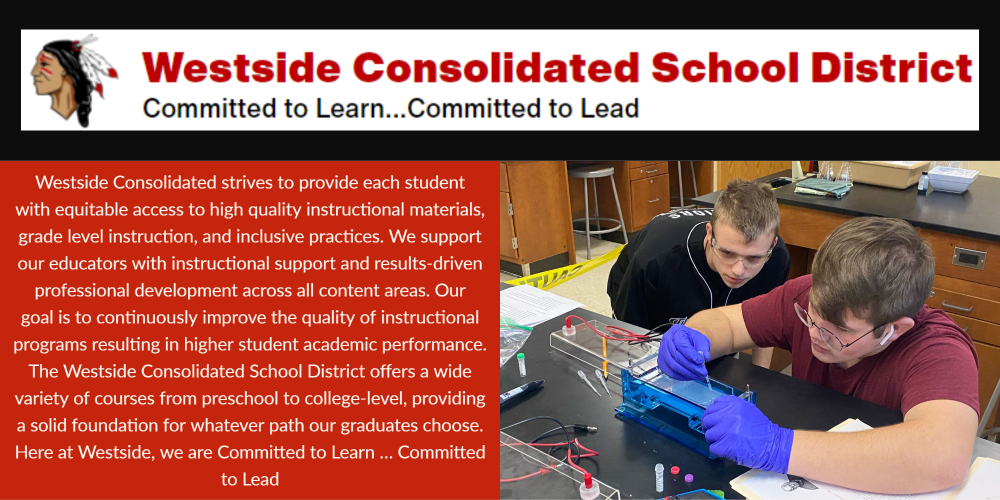 Warrior Events for February 20th-25th!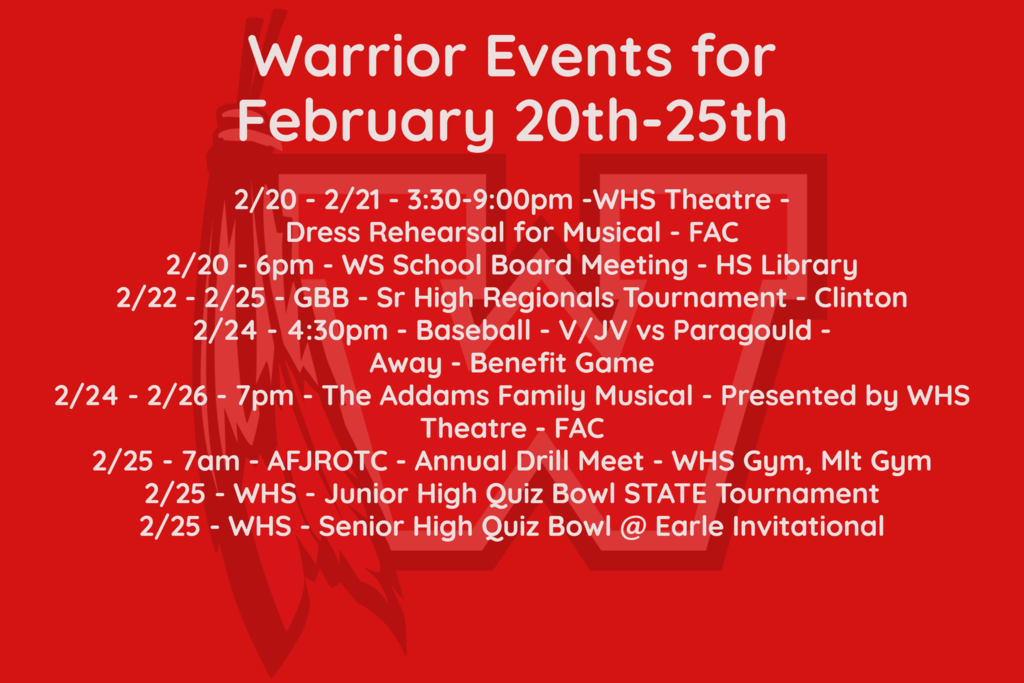 C. Murray, E. Dement and E. Ellzey from Westside Elementary G/T were chosen to participate in the college level drama performance that they helped create after having their writing chosen from the Story Store Writing Competition at Williams Baptist University. Ms. Sutton and the G/T class also attended the performance. It's always a great day to be a Warrior!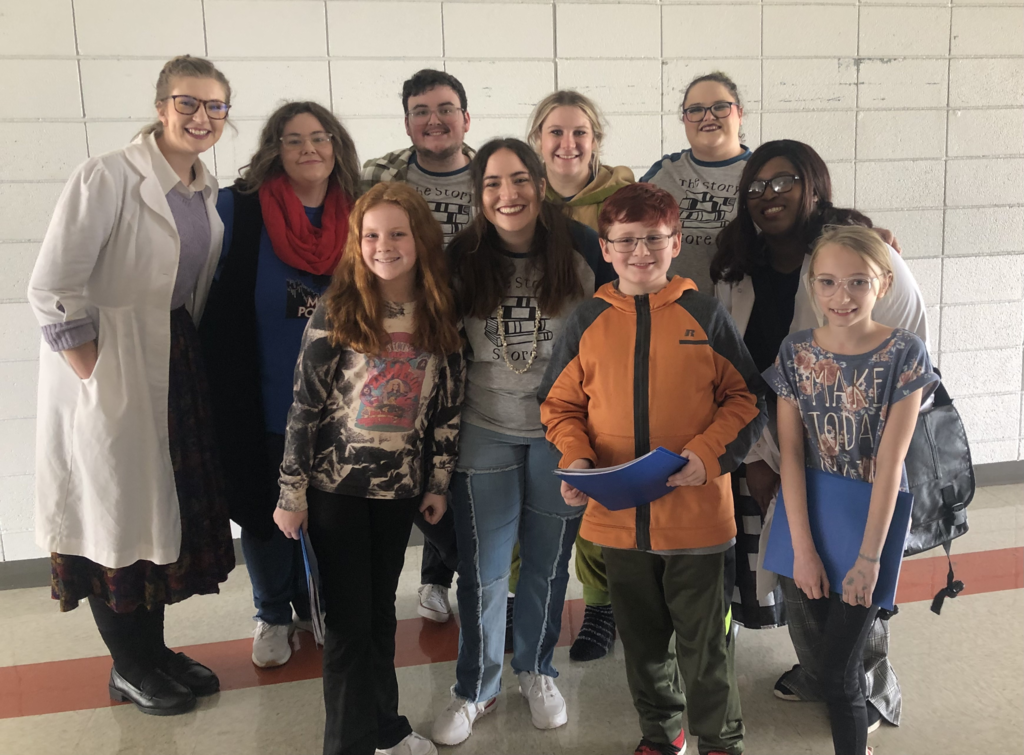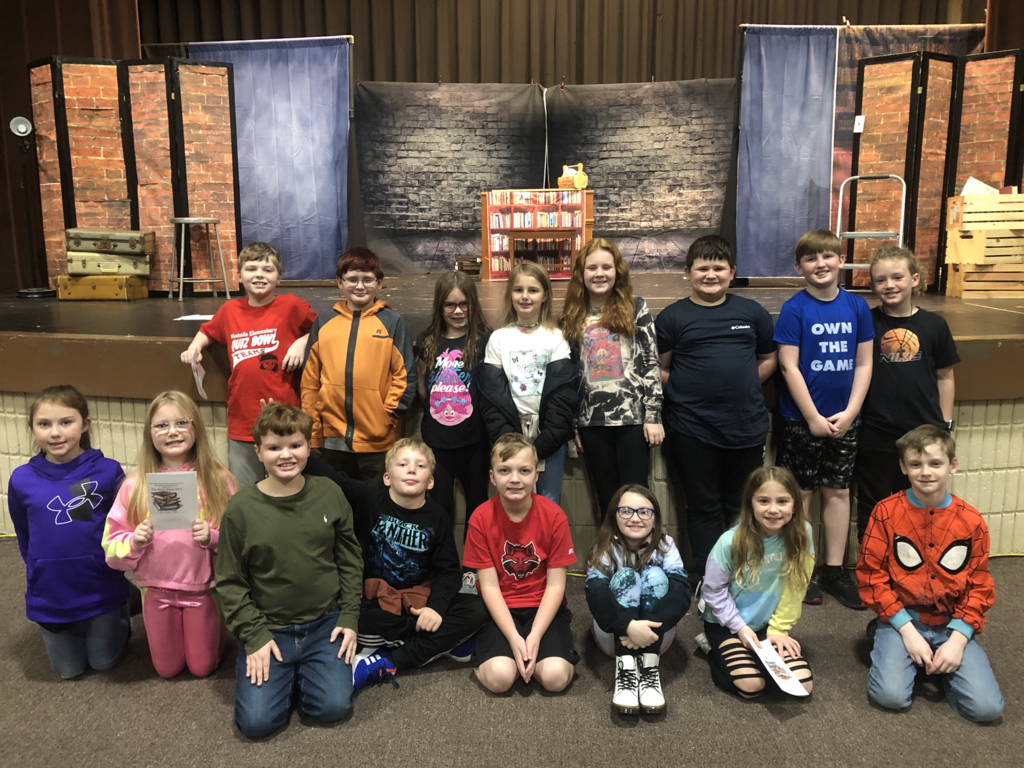 Congratulations to the following Westside Elementary students for being chosen as the Warriors of the Month for January! These students were selected for being respectful! Keep up the great work, Lil Warriors!!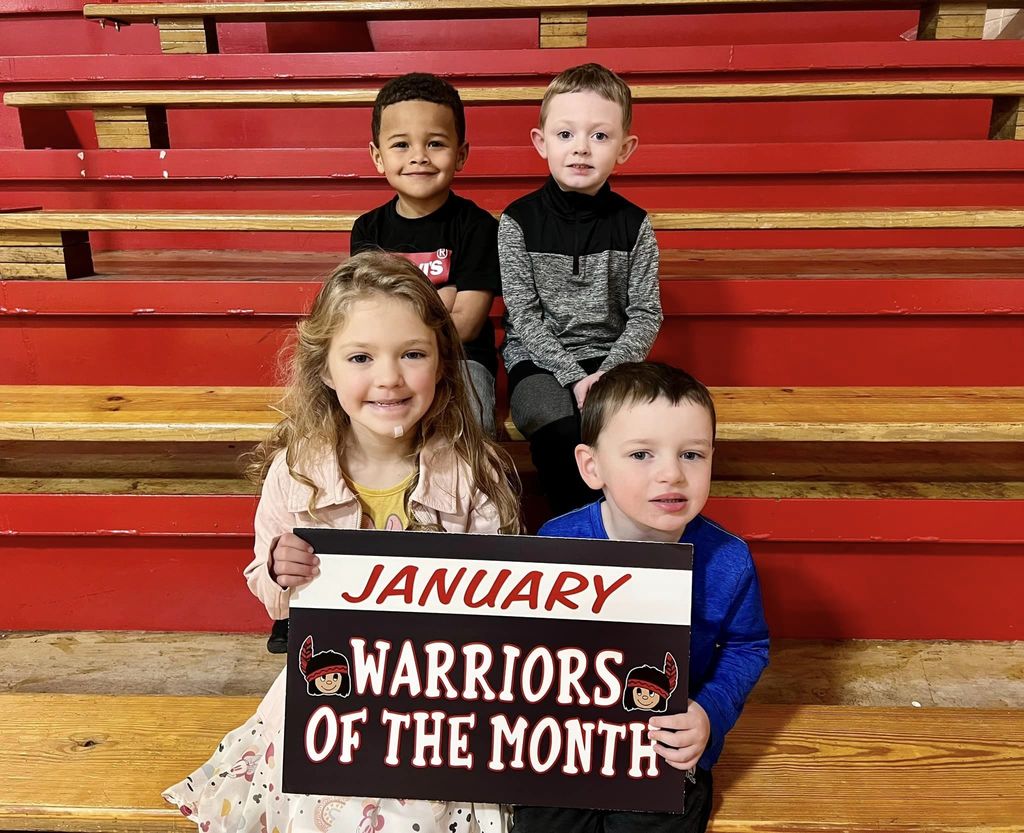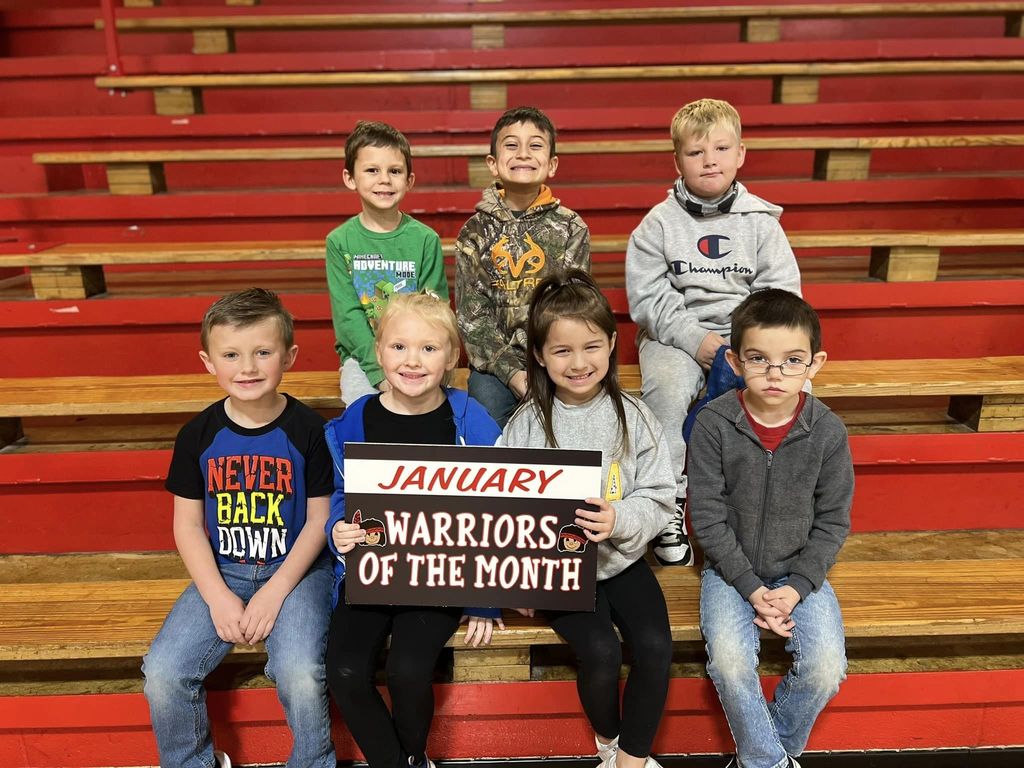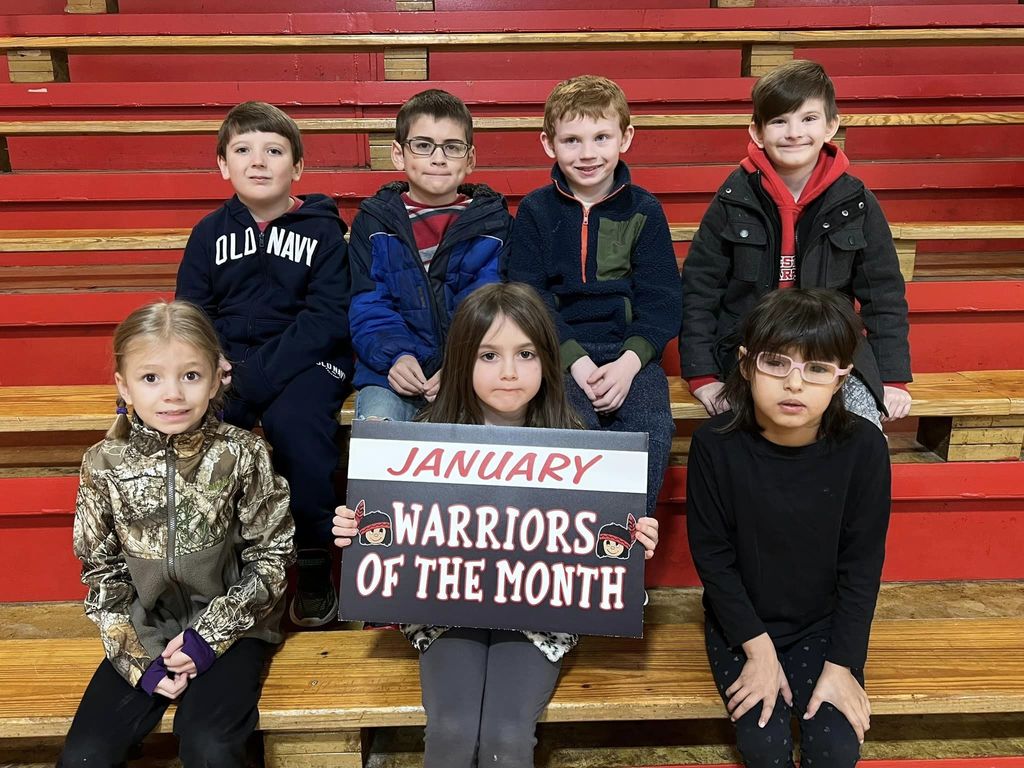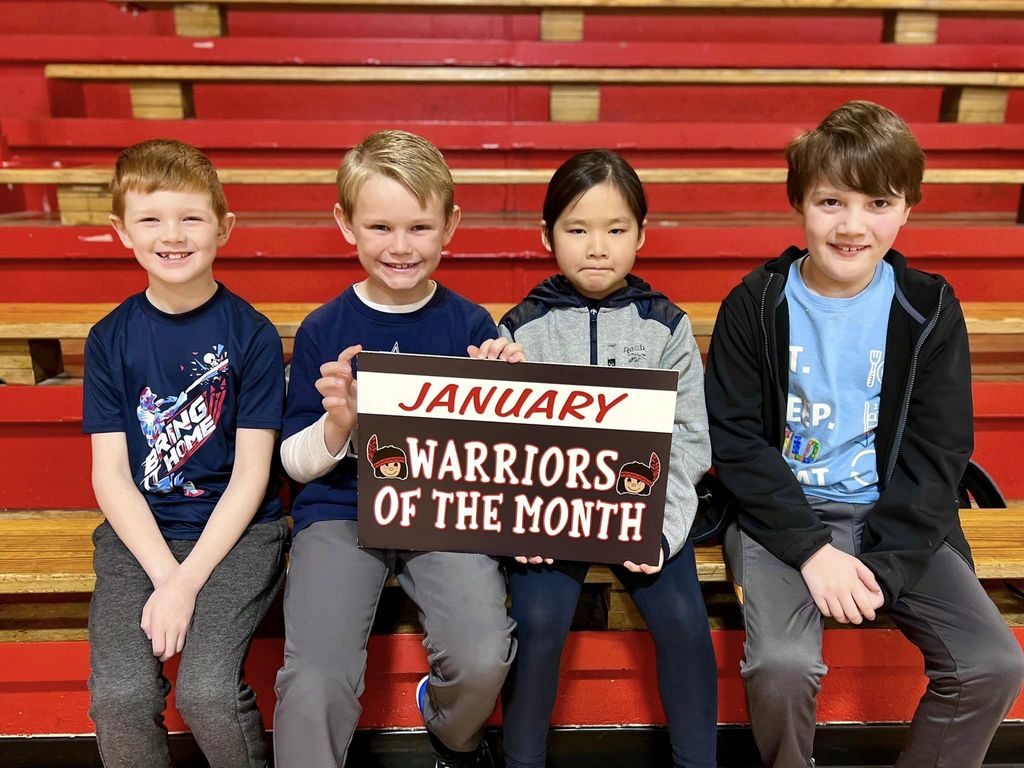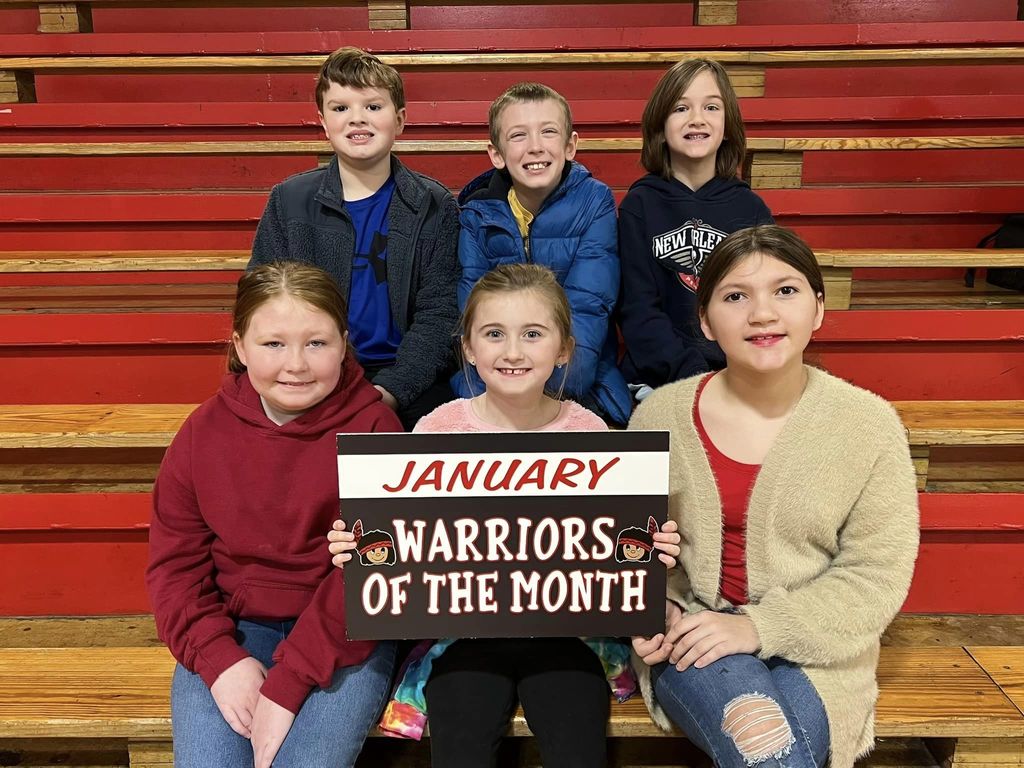 Westside High School Theater Presents: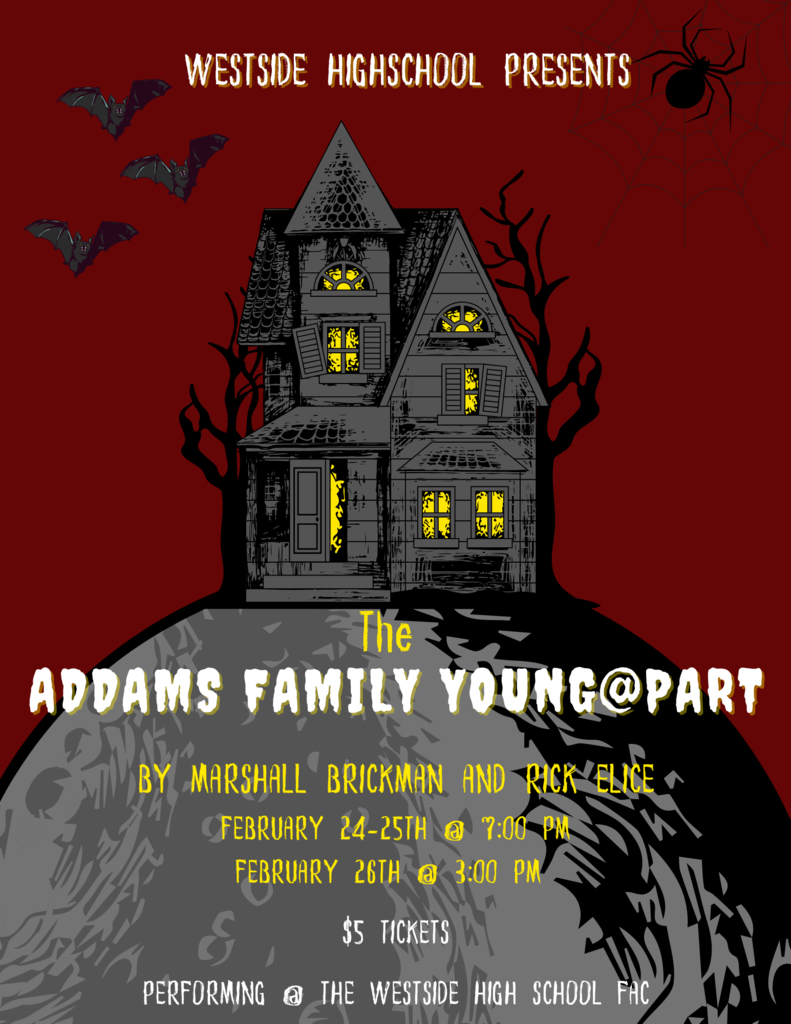 Warrior Events for February 12th - 18th!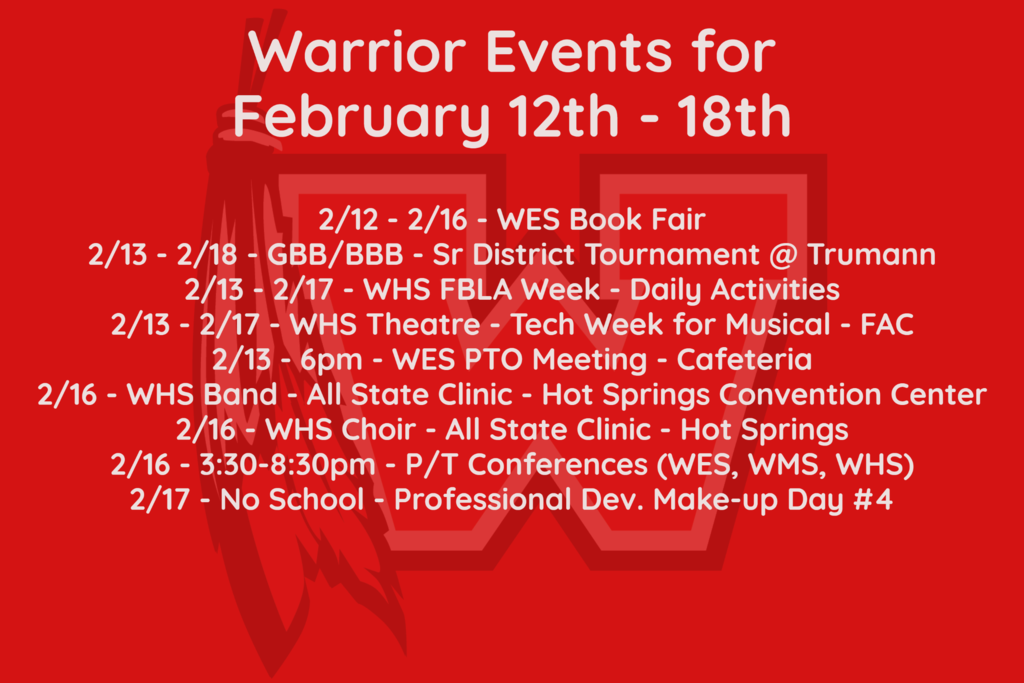 There will be NO SCHOOL for students on Friday, February 17, 2023 for Teacher Professional Development.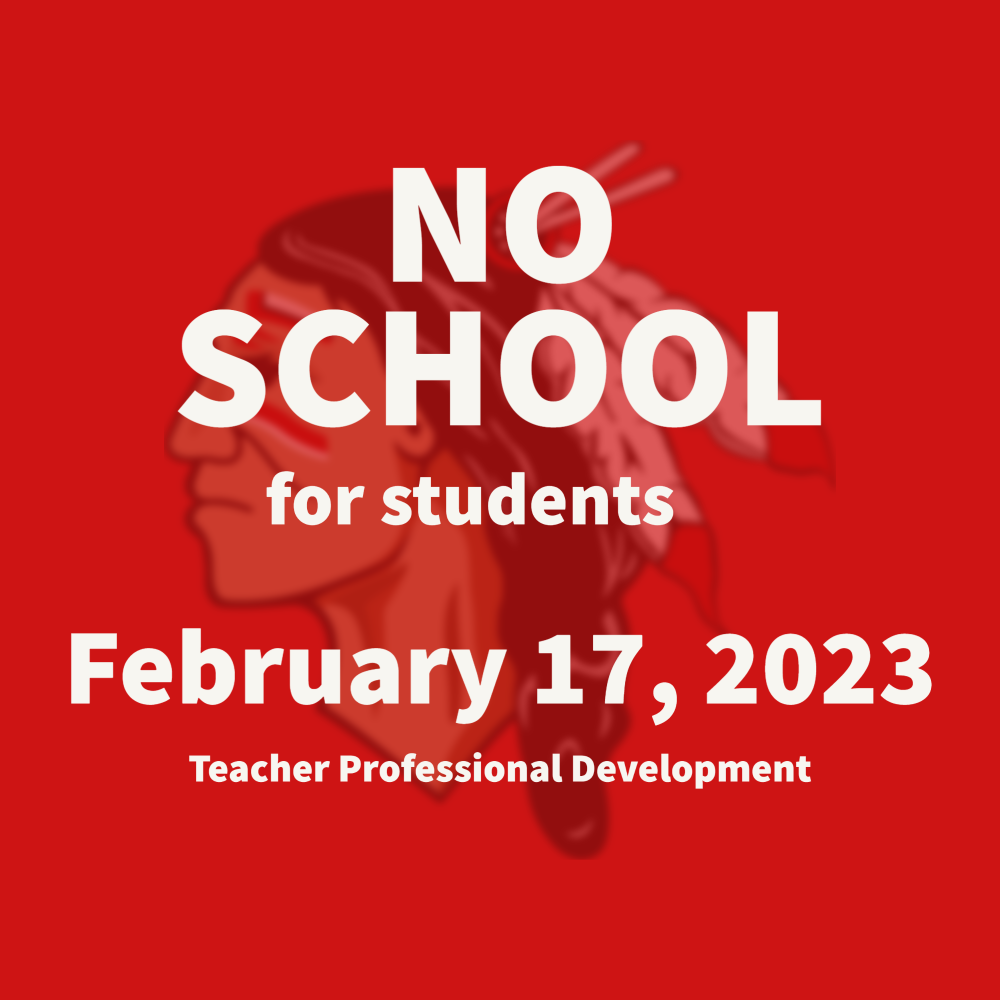 Parent/Teacher Conferences will be held at Westside Schools on Thursday, February 16th from 3:30-8:30 p.m.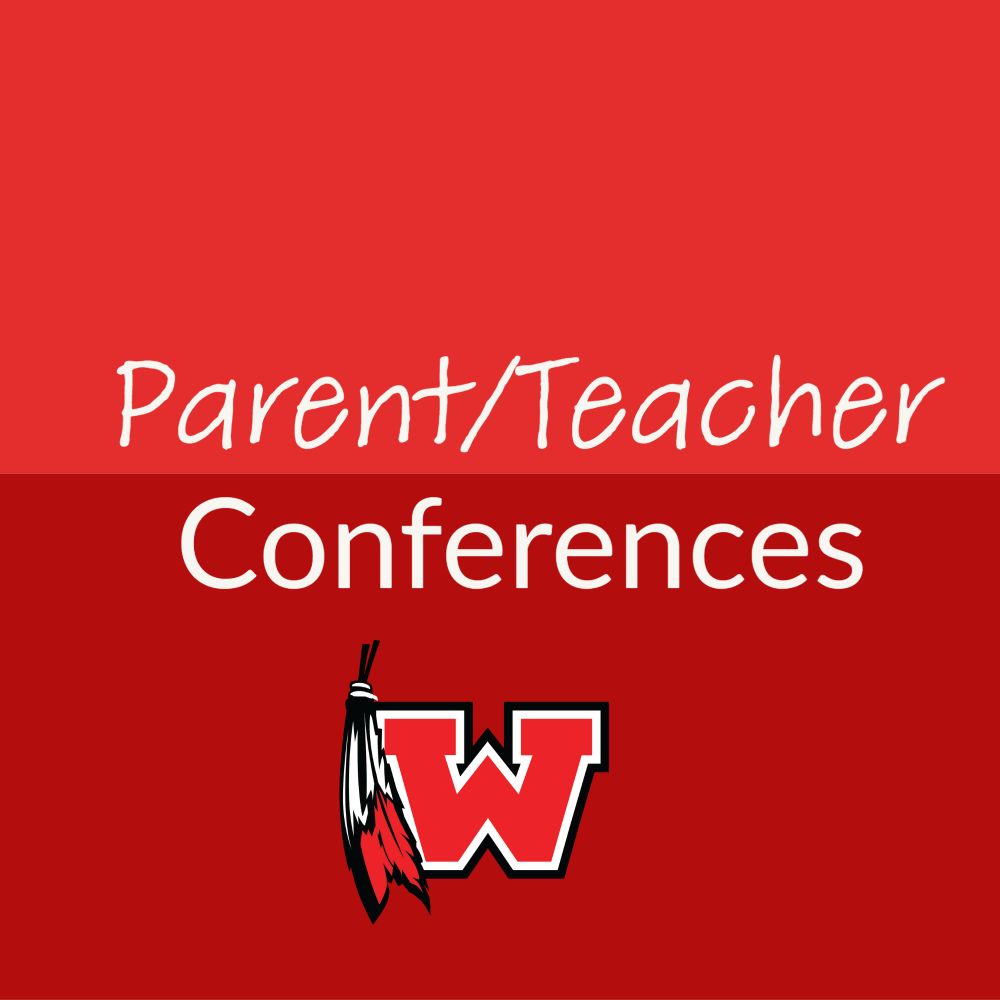 Soccer Season is upon us Warrior Fans! 🎉⚽🎉 Be sure to order your Westside Soccer merch to show your Warrior Pride! Below is an order form you can print and return to your child's school office.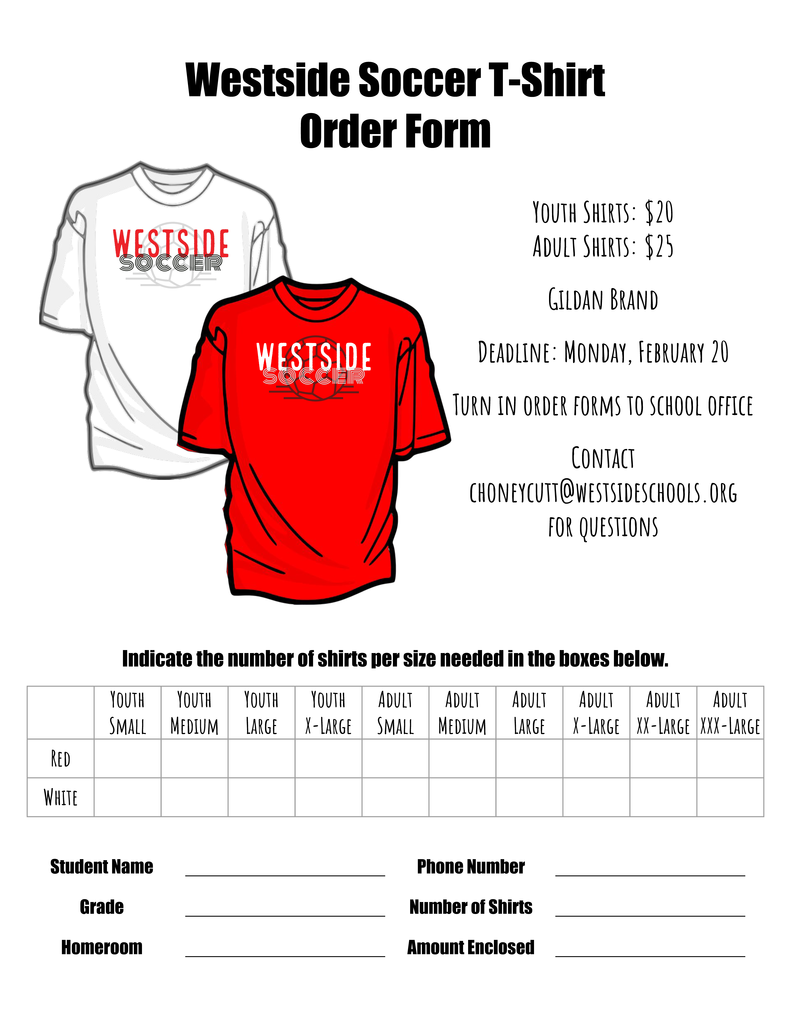 Westside Warrior, February 2023 Parent Newsletter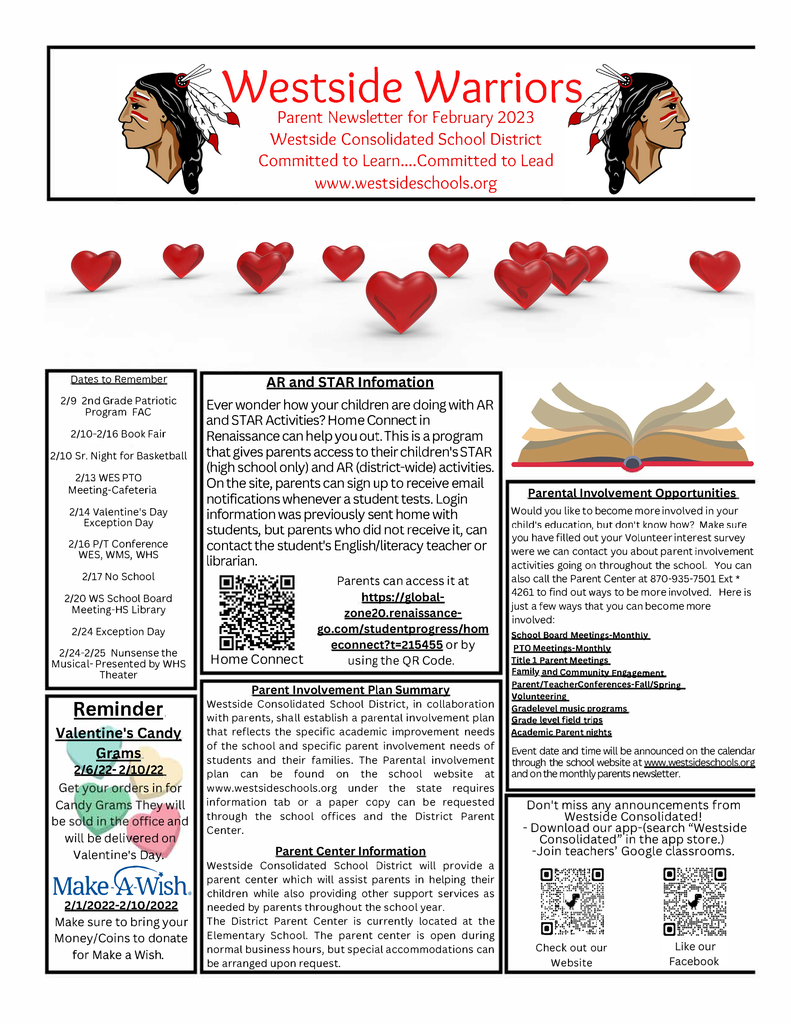 February 5th - 11th Warrior Events!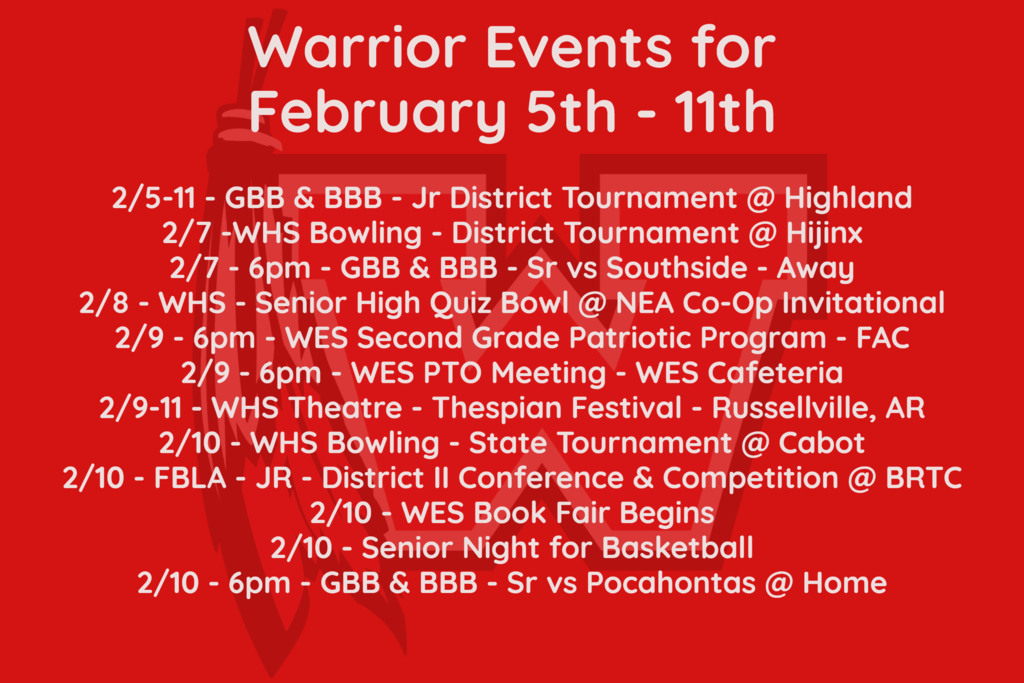 🎉 We're having a Book Fair 🎉 Westside Elementary will be hosting a book fair on February 10th - February 16th! Follow the link to find scheduled events and preview the books from the fair.
https://bookfairs.scholastic.com/bf/westsideelementaryschool53
All purchases through the Book Fair benefit Westside Elementary School. Thanks for supporting our kids! Happy reading! ❤📖❤

Mrs. Wolverton's class celebrated the 100th day of kindergarten! They dressed like they are 100 years old, made a 100 snack, listed all the many things they LOVE about kindergarten, and had lots of fun!!!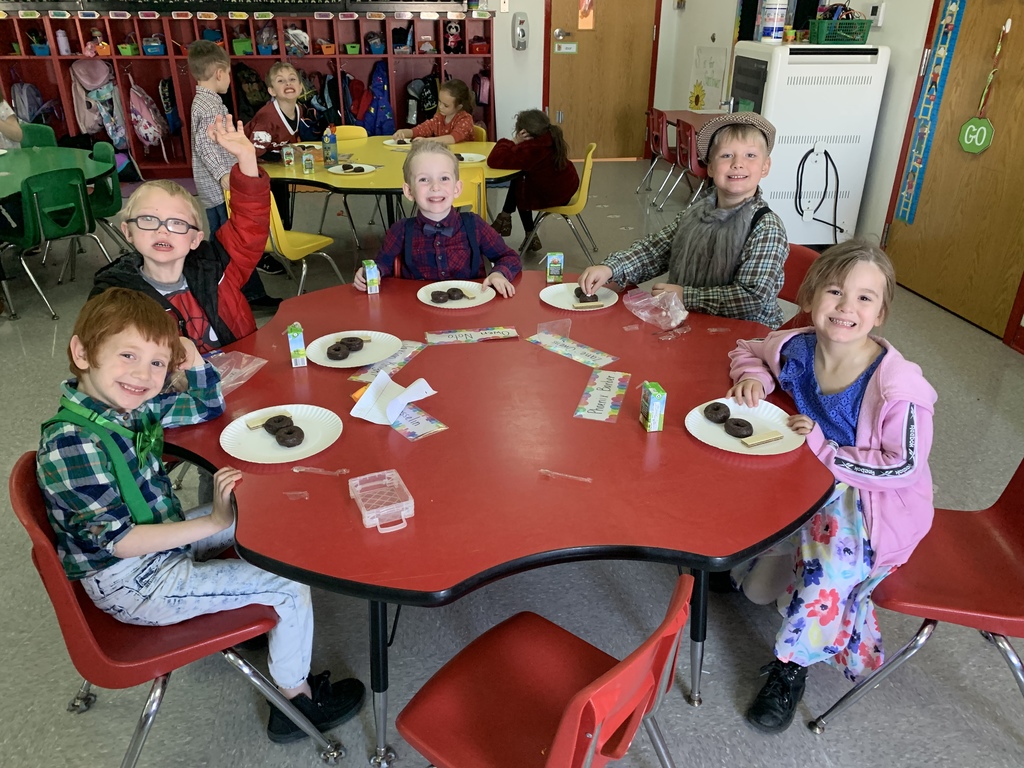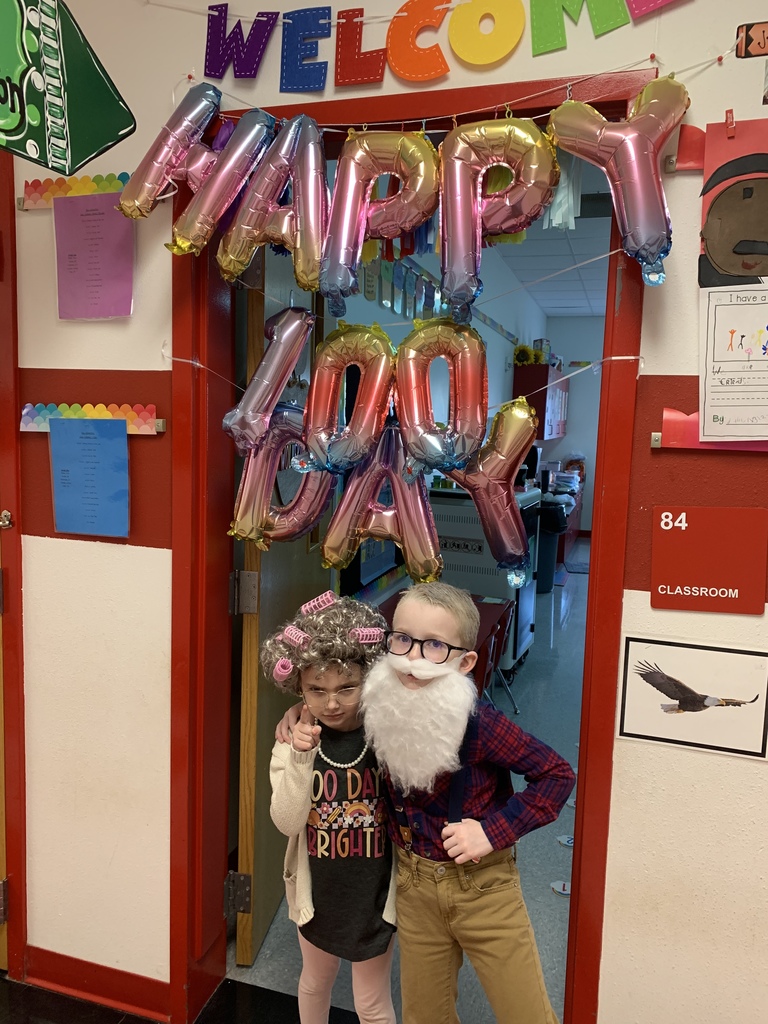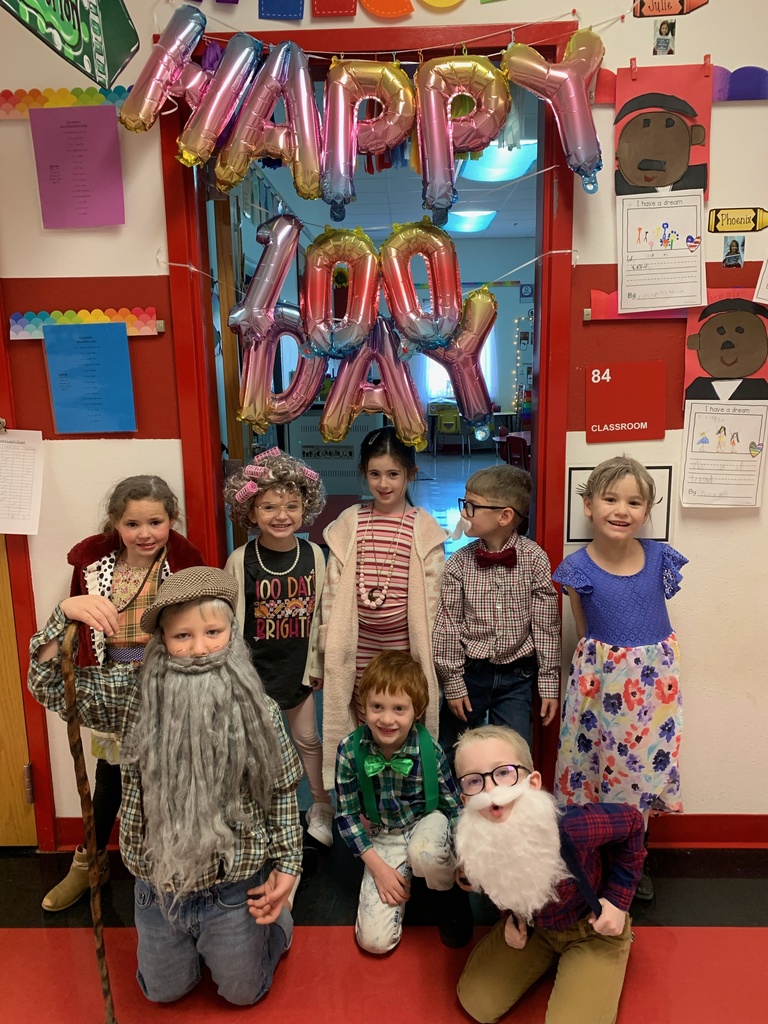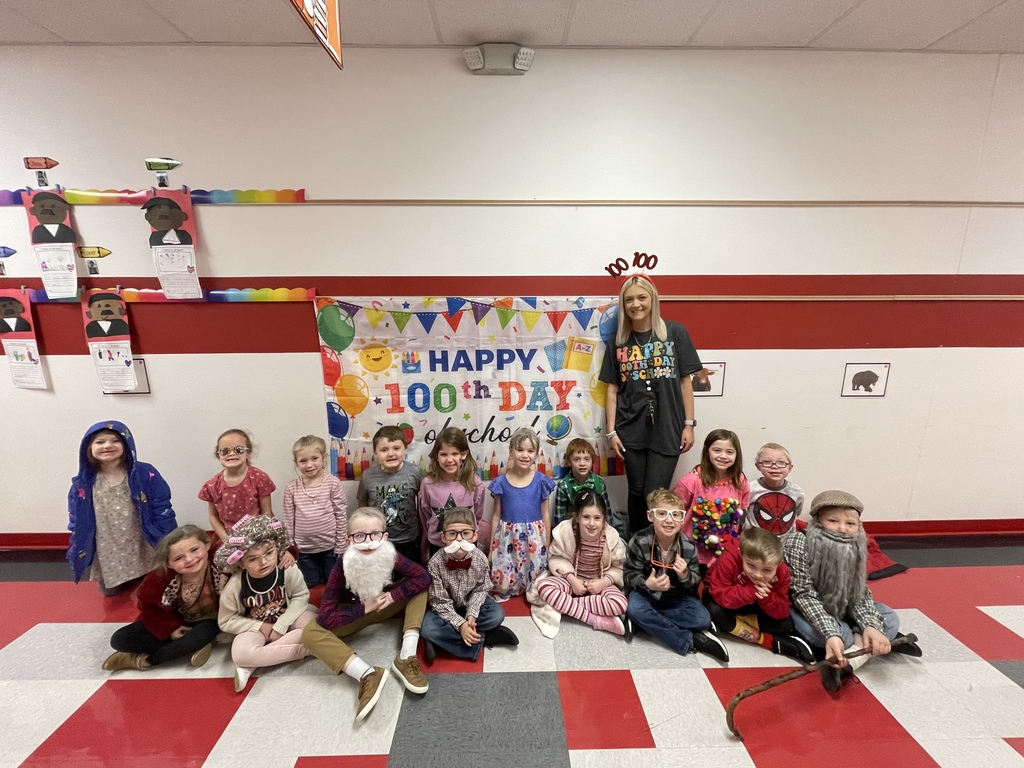 Warrior Events for next week, January 30th - February 4th!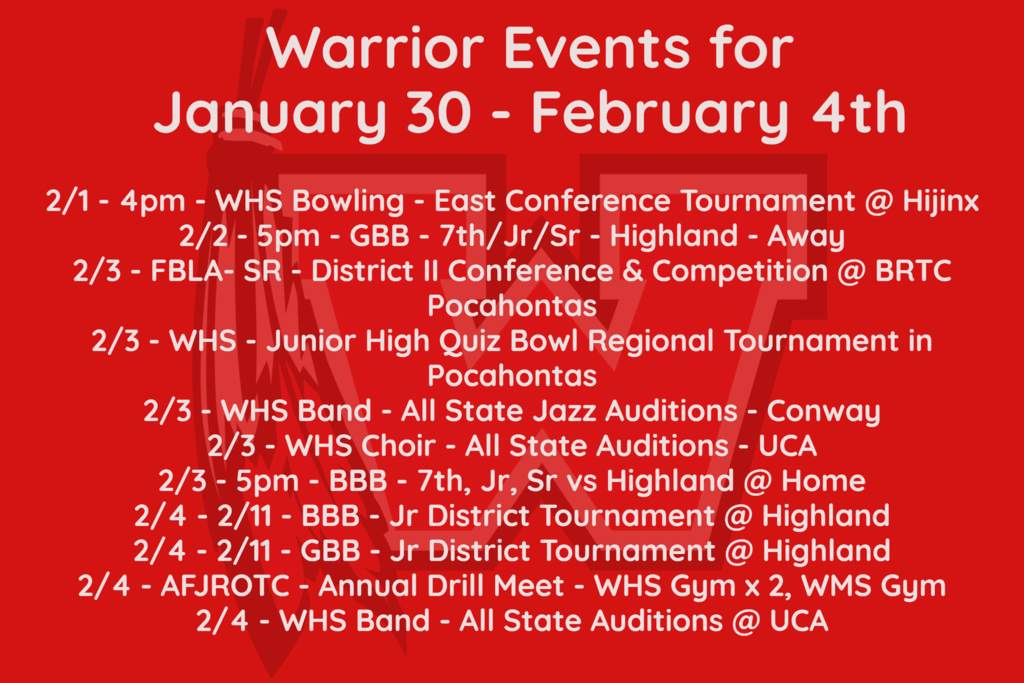 Congratulations to WES students, Ella D., Evie E., and C.J. M. who are the 2022-2023 winners of the Story Store Writing Competition held at Williams Baptist University. These students will have their writing used to create a play that the college drama students will perform! Way to go Lil' Warriors!