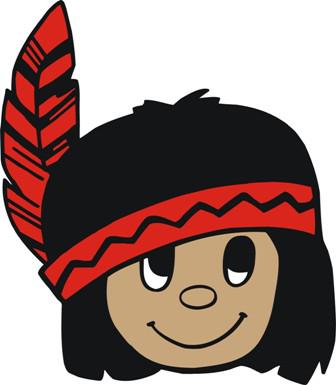 The Westside Pre-K is actually Warrior First Step. It is funded by Arkansas Better Chance and Tuition.
We are open from 7:00am-5:30pm as a service to our community. That allows working parents to drop off and pick up their child in the same place each day with no worry about how to get them to/from before and after school care.
Our academic day is 8:00am-3:05pm. We have breakfast at 7:30am, lunch at 10:30-11:00am and serve a snack at 2:30pm.
Pre-K goes to recess everyday unless we have inclement weather. Please dress your child in layers so that they will be comfortable both indoors and out. It would be a great idea to send raincoats and boots on those rainy days. We have a pavilion and can still go out and play.